Virtual Races
Is it time to Go Virtual?
After a disappointing year of real race cancellations, don't allow restrictions to get in the way of your events any longer.
Virtual races have become a real alternative in times of social distancing and restrictions, but they also remain an excellent option for mass engagement, charity fundraising, and even extending real race participation.
Our virtual race features make RaceBest the best place to manage your virtual event effortlessly. Alongside competitive and transparent pricing and a simple to use platform, we have everything you need to run a successful virtual event.
Get started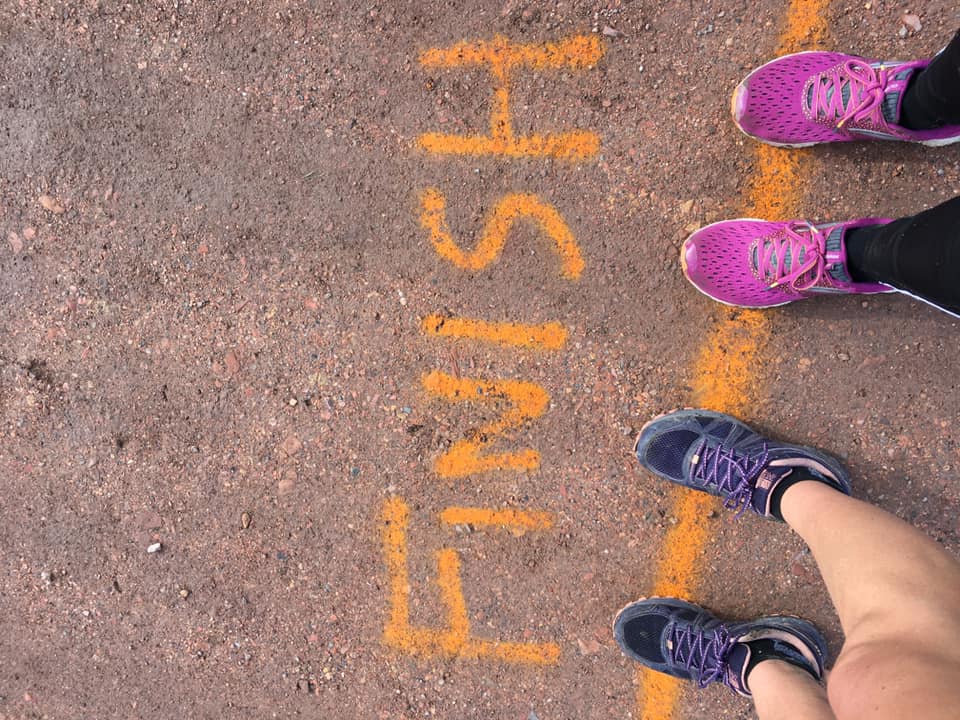 What's new?
Having listened to our users we've made our virtual offering even better to enhance the experience for entrants and reduce the workload for organisers.
Virtual banners
We've made it easier to find virtual events. When selecting a virtual race type your event will be flagged with a ribbon across the banner image.
Set a race window
You can now set the start and finish for the participation window. Entrants can continue to enter right up until the end of your event.
Easy results collection
Use RaceBest's results collector to collect times or distances from entrants by means of a unique link for them to submit their results.
Why Choose RaceBest For Your Virtual Event?
RaceBest is the ticketing platform for endurance sports, built by a small team of runners, event organisers and race timers. So we get what you need because we need it too!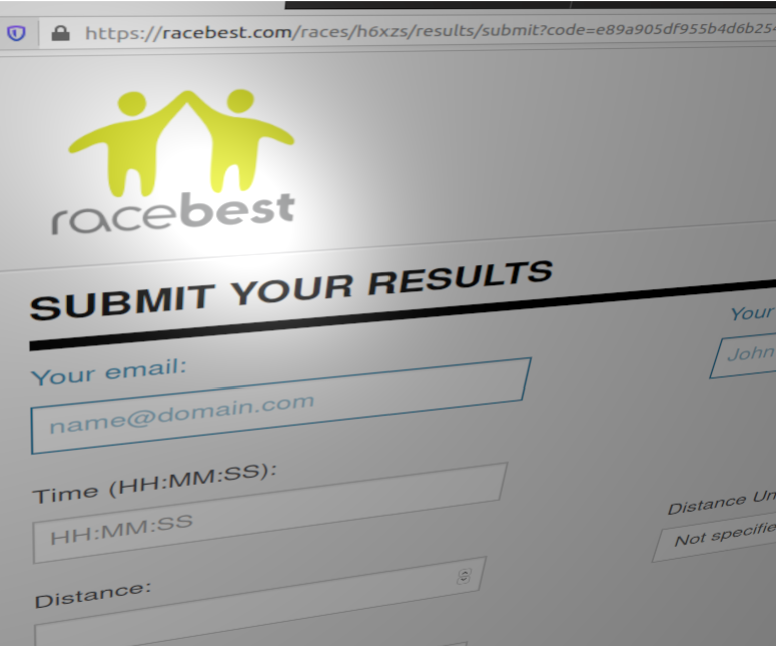 Manage all your races and entrants from one place
Allow entrants to make charitable donations on sign up
No commitment or upfront fees
Bespoke race entry pages with banner images and simple URLs
Secure race organiser accounts giving you access to your current and future races
Flexible entry form design from basic to bespoke
Real-time collaboration to share the workload
How much does RaceBest cost?
50p + 5% of the entrant's payment.
Our prices are fully inclusive. They include all transaction charges and all services listed above; there are NO additional charges or hidden fees.
Entrant Pays

RaceBest Charges

Organiser Receives

£0 (Free to enter event)
£0
£0
£5
£0.75
£4.25
£10
£1
£9
£15
£1.25
£13.75
£20
£1.50
£18.50
How do I get started?
Create your virtual event in 5 minutes with RaceBest.
Set up an event